IZZ Live in LA
Saturday January 18, 2020 @ 7:00PM

NY Progressive Rock band IZZ is back in California for their first full-band show in 10 years!
The band will perform songs from their vast back catalog as well as their critically acclaimed new album, Don't Panic.

IZZ is supported on the bill by Southern California proggers Lobate Scarp.
Theater A
2437 Main Street
Santa Monica, CA
(Note: This is NOT a CalProg Event)

Watch Here for What's Next...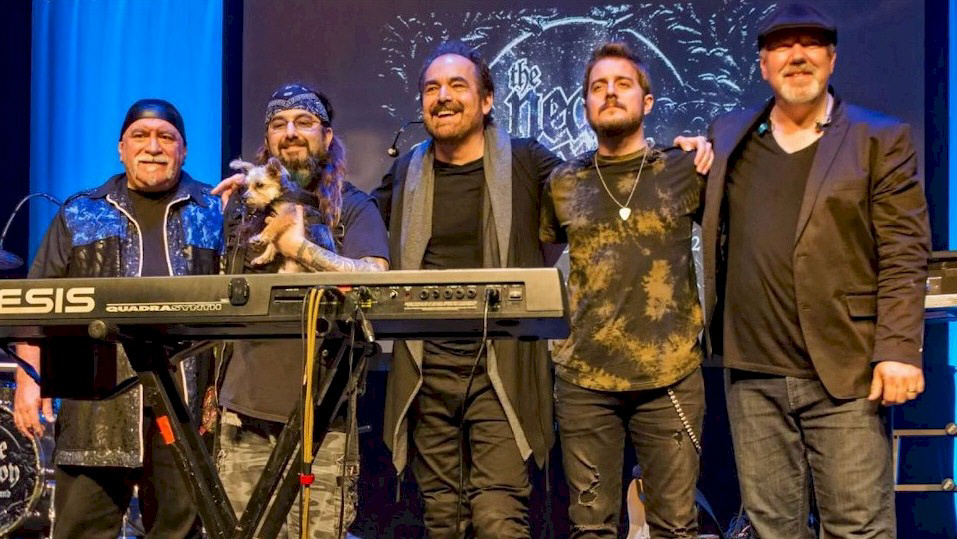 Pictures From The Great Adventure
Live in Whittier - March 8, 2019
HERE