CalProg 2006
The Authorized Bootleg
**NOTE: September 21, 2009**
I have gone back to the original source audio and remixed and remastered all tracks (except Epitaph). In addition as a bonus an extra track has been added: Kino - Leave the Light On.
PapaJ

Live recording from July 8, 2006 in Whittier, California. These songs were recorded on a digital multi-track pro-audio recorder, then mixed down. They accurately represent what it was like to be in the theater the day of the show.
Each band has generously DONATED songs to help support CalProg through the year and our efforts to bring high quality progressive rock music to SoCal.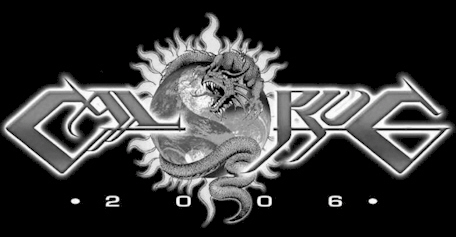 Track List
| | |
| --- | --- |
| SONG | 2009 RE-MIX |
| Helmet of Gnats - Yesterday's Brain | Listen |
| Helmet of Gnats - Tsunami | Listen |
| Rocket Scientists - Epitaph | Listen |
| Cryptic Vision - Power to Mend | Listen |
| Cryptic Vision - Progledy | Listen |
| Kino - Leave the Light On | Listen |
| Kino - Picture / Loser's Day Parade | Listen |
The packaging is bare-bones and consists of a slim-line jewel case and a single page insert that contains the CD Title and Track Listing only. We advise you to listen to the samples on this page before making a purchase. All proceeds go to CalProg. This is a limited offer.

The Official Bootleg CD - 2006 (US) $10.00 + $2.50 S&H (NON-US) $5.00 S&H