Saturday Feb 25th
8pm
Progressive Rock Night
At
5874 Edinger Avenue
Huntington Beach , CA 92649
(714) 840-2129

PRYMARY is a Progressive Rock/Metal band from Southern California and was fully realized in 2000 with the ideals of having complete musical freedom. This has given the band a distinct chameleon quality allowing them to seamlessly fit in with acts from all genres. The sound created is a mesh of melodic prog metal/rock with an emphasis on musicianship, melody, and complex rhythms. The band has never been content to sit around and wait for things to happen and has always taken steps to further the bands momentum.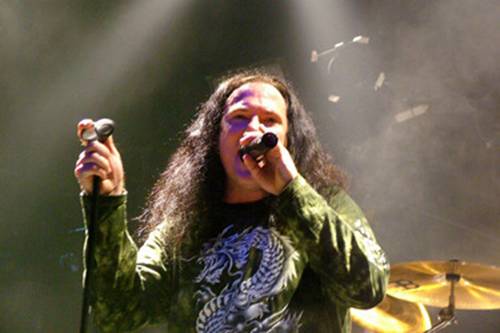 Forever Twelve is a five-piece progressive rock band from Los Angeles , California . Their symphonic sound includes female lead vocals, vintage keyboards, both electric and acoustic guitars, electric bass, and complex drums and percussion. The songs on both "Remembrance Branch" and "Spark of Light" range from intense rocking to gentle interludes, feature lots of time signature changes, and have several extended instrumental sections. Their original songs show influences by Genesis, Yes, Camel, and Rush, among others.
Band Members:
Steve Barberic — Keyboards
Cat Ellen — Vocals and Flute
Tom Graham — Guitars, Keyboards, Backup Vocals
Kenny Hundt — Bass Guitar, Keyboards, Backup Vocals
Fernando Martinez — Drums and Percussion
$5 cover charge, $10 food or drink mininum.
Extensive menu: Come early and enjoy dinner
21 yrs and over